The Beautiful Bee Flower Farm
Flowers feed the soul.
Let our flowers make every day … extraordinary.
Experience the Quality of Our
TO OUR VALUED CUSTOMERS:
Due to health considerations, our farm will be closed until the Spring 2024 season. We appreciate the generous support and kind well-wishes from our customers, and we look forward to seeing you all in the spring. Thank you, and have a wonderful fall and winter!
~ Teresa & Penny, Your Local Flower Farmers
What We Offer & How They are Available
"I must have flowers, always and always." ~ Claude Monet
"Flowers are a happy thing." ~ P. G. Wodehouse
~ When in doubt, add flowers. ~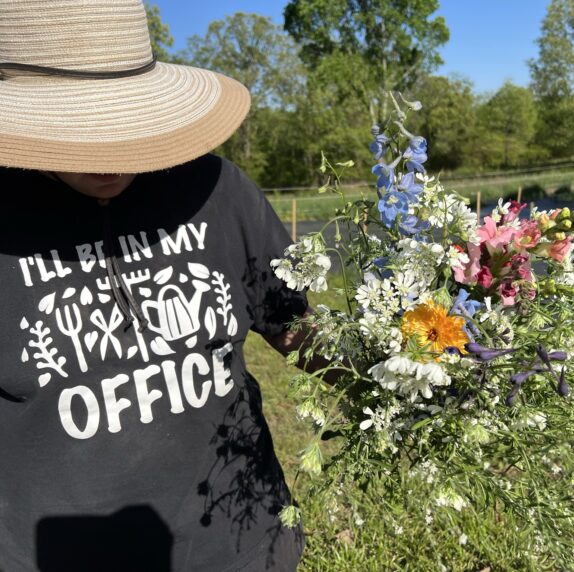 Please consider …
Buy locally and support your small-scale, local farmers. We are your neighbors, friends, and family. We thank you so much and will work hard to provide beautiful, seasonal flowers for you and yours all spring, summer, & fall!
~ Your Flower Farmers,
Teresa & Penny
"There are always flowers for those who want to see them." ~ Henri Matisse
Stop and smell the flowers daily!
Become part of a national movement to support your local farmers.
Let us be your flower source!
We're here for you!
Receive weekly bouquets to beautify every day!
For each multi-season order, one of your bouquets is FREE!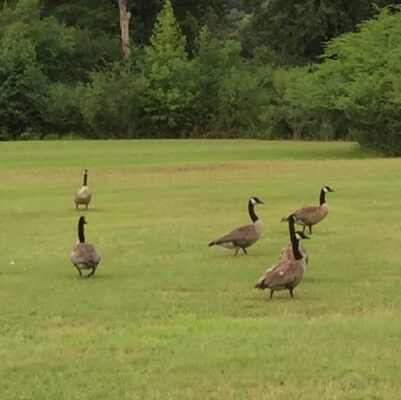 Seasonal Varieties
We Grow on the Farm
Don't be a goose. Add flowers to your daily life!
Take a gander at our seasonal varieties to envision your own bouquets in hand this spring, summer, and fall!
~ The gift of flowers is the gift of love and hope. ~
Address
The Beautiful Bee Flower Farm, LLC
5200 Coy Davis Road
Little Rock, Arkansas 72210
Contact
info@beautifulbeeflowers.com
Social Media @beautifulbeeflowers
Get in Touch with The Bee
~ A flower garden is where the soul blooms and thrives. ~
Contact the WEBMASTER at info@beautifulbeeflowers.com for questions, comments, or suggestions.